$1 from every bag sold goes to an organization making a difference
Every quarter, we poll our team to select a cause close to our hearts. Then we choose one of our coffees, and for every bag sold during those three months, we donate $1 to an organization doing work that matters to us.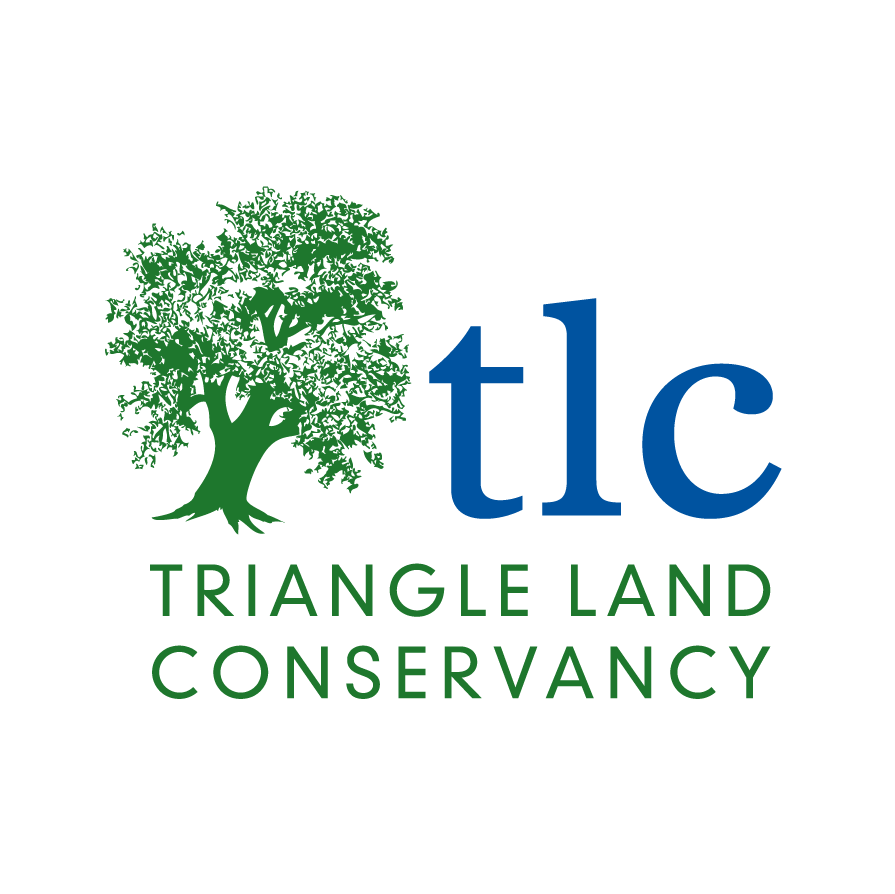 Triangle Land Conservancy
Triangle Land Conservancy strives to create a healthier and more vibrant Triangle region by safeguarding clean water, protecting natural habitats, supporting local farms and food, and connecting people with nature.
SHOP COFFEE FOR A CAUSE